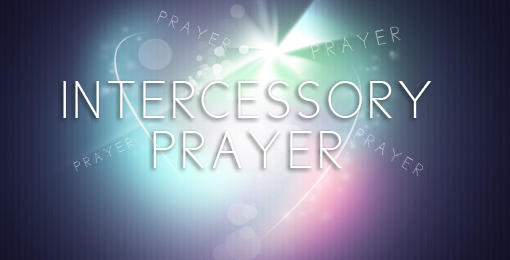 INTERCESSORY PRAYER
Chairperson: Dr. Betty C. Ross, Minister

Purpose: To equip the saints on how to pray the Word of God and how to intercede. "Knowing Jesus Christ lives to make intercession for the saints" when we begin to pray led by the Holy Spirit, we become Jesus' voice on the earth and are co-labors with our Lord.

Paul stated, "I exhort, therefore, that, first of all, supplications, prayers, intercession and giving of thanks be made for all men: For kings, and for all that are in authority; that we may lead a quiet and peaceful life in all godliness and honesty." 1 Timothy 2: 1-2

Monthly Meeting Dates: Each Tuesday
Meeting Time: 7:00-9:00 p.m.
Prayer Counselor on duty can be reached at 301-836-3100; the Central Prayer Line Center is in operation Monday-Friday 11 a.m.-2:30 p.m.
Please join us in prayer each day and read the daily biblical references.

May 2023 Prayer Calendar Biblical References
"As the spirit leads you…join us, you are welcome!"