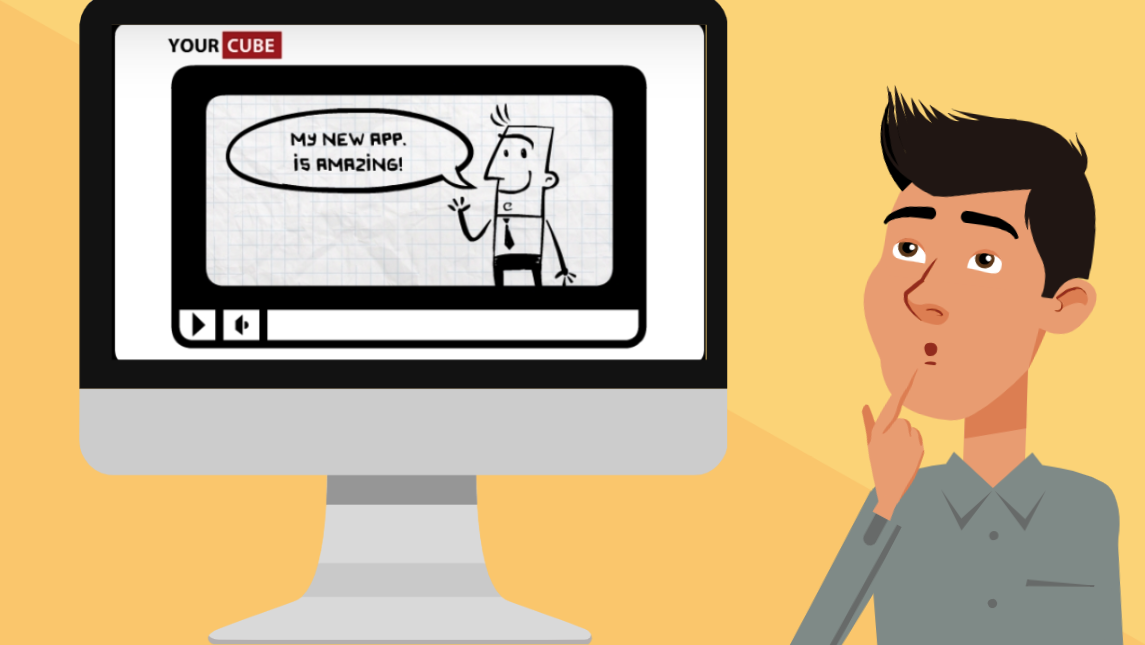 Got Website Issues?
Helpful Hints to Improve Your User Experience
General Use Issue
If you are having problems viewing this website on your device (s), please note some older devices do not support the latest mobile-responsive website designs. CBCCS's website is designed with a 2020 mobile-responsive template.
1) What is a reponsive website? Responsive web design is a website that "responds to" or resizes itself depending on the type of device it is being seen through. That could be an oversized desktop computer monitor, a laptop or devices with small screens such as smartphones and tablets.
2) How often does computer and smart device technology change? Computer and smart device circuitry and thus technology's abilities double every two years. In other words, if your desktop computer monitor, laptop or devices with small screens are more than two years old, you may encounter problems viewing this website.
Livestreaming Issue
If you are having problems viewing the livestream during the worship service, Bible Study, etc. because the stream is offline, please click on the Facebook or YouTube icon on the livestream view to be directed to the service. Either social media platform will take you to the event being streamed live. Livestreaming can experience moments of interruption and will temporarily go offline.