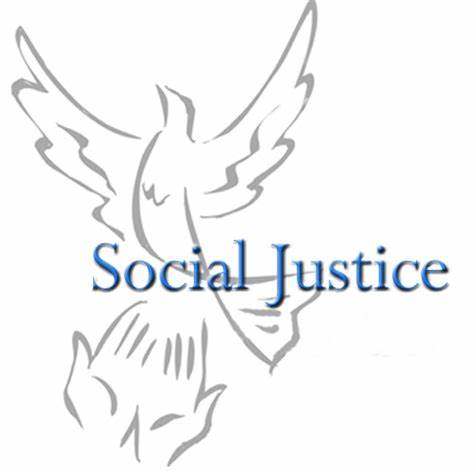 SOCIAL JUSTICE
Coordinator: Pastor Lincoln Burruss, Jr.
Secretary: Vacant

Age Range: 18 to 65

Mission: The Social Justice Ministry of Central Baptist Church of Camp Springs is committed to the call by God in Micah 6:8 and Jesus in Luke 4:16-19. We will address local, state, national, and global injustices in a systematic way.
Scriptures: Micah 6:8 New Living Translation (NLT) 8 No, O people, the Lord has told you what is good, and this is what he requires of you: to do what is right, to love mercy, and to walk humbly with your God.
Luke 4:16-19 New Living Translation (NLT) 16 When he came to the village of Nazareth, his boyhood home, he went as usual to the synagogue on the Sabbath and stood up to read the Scriptures. 17 The scroll of Isaiah the prophet was handed to him. He unrolled the scroll and found the place where this was written: 18 "The Spirit of the Lord is upon me, for he has anointed me to bring Good News to the poor. He has sent me to proclaim that captives will be released, that the blind will see, that the oppressed will be set free, 19 and that the time of the Lord's favor has come."
Monthly Meeting Dates: To Be Determined
Meeting Time: To Be Determined

Major planned event(s) for the spiritual growth and edification of the body of Christ at Central Baptist Church of Camp Springs, Maryland:

Voter Registration

2022 Elections

Prince George's and Charles Counties Council Bills

Progressive National Baptist Convention (PNBC) Action Plan

"As the spirit leads you…join us, you are welcome!"