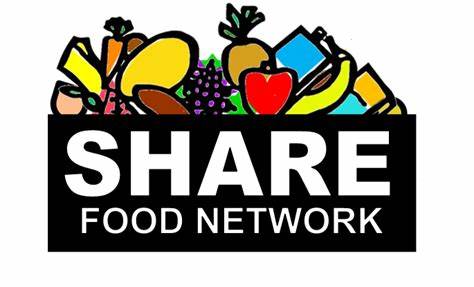 FOOD SHARE
Chairperson: Bro. Henry Pulley
Vice-Chairperson: Sis. Lydia Joyner

Purpose: We purchase food at a special price through the Food Share Network for church members and members who are in need of help or assistance.

Food Distribution Date: Fourth Friday-(dates subject to change due to holidays)

Distribution Time: 2:00- 6:00 p.m.

Additional activities ministry may sponsor on an annual basis:
Provide Thanksgiving Baskets and Christmas Specials



Information about the monthly food share package is available in the Narthex. Central Baptist Church provides four convenient payment methods:

EBT, Food Stamps, Debit/Credit Cards and Money Orders
For more information about the Share Food Network, please visit sharedc.org.
February's Food share Packages contain the following:

"As the spirit leads you…join us, you are welcome!"