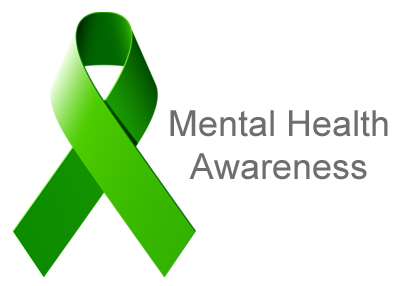 STAYING HEALTHY DURING THE PANDEMIC
Staying healthy in mind, body, and spirit is very necessary as we maneveur through this global health crisis. Wtih so many uncertainies facing us, we're sure some of you may be feeling perplexed.
We're very blessed to have Dr. Mekeshia Bates as a member of CBCCS. Dr. Mekeshia Bates is a doctorally-prepared adult psychiatric nurse practitioner licensed in Maryland and Washington, DC. She is passionate about providing psychiatric care including counseling and medication management across the adult lifespan. Dr. Bates has experience with adult psychiatry, geriatrics, trauma, and addictions.
Dr. Bates combines her formal education and training with biblicial principles to help heal anyone who may be facing a mental health challenge. The information provided here explains mental health and what we must do to safeguard our mental health as we continue to live during this pandemic and beyond. Download your copy here.
A MENTAL HEALTH MOMENT WITH DR. MEKESHIA BATES