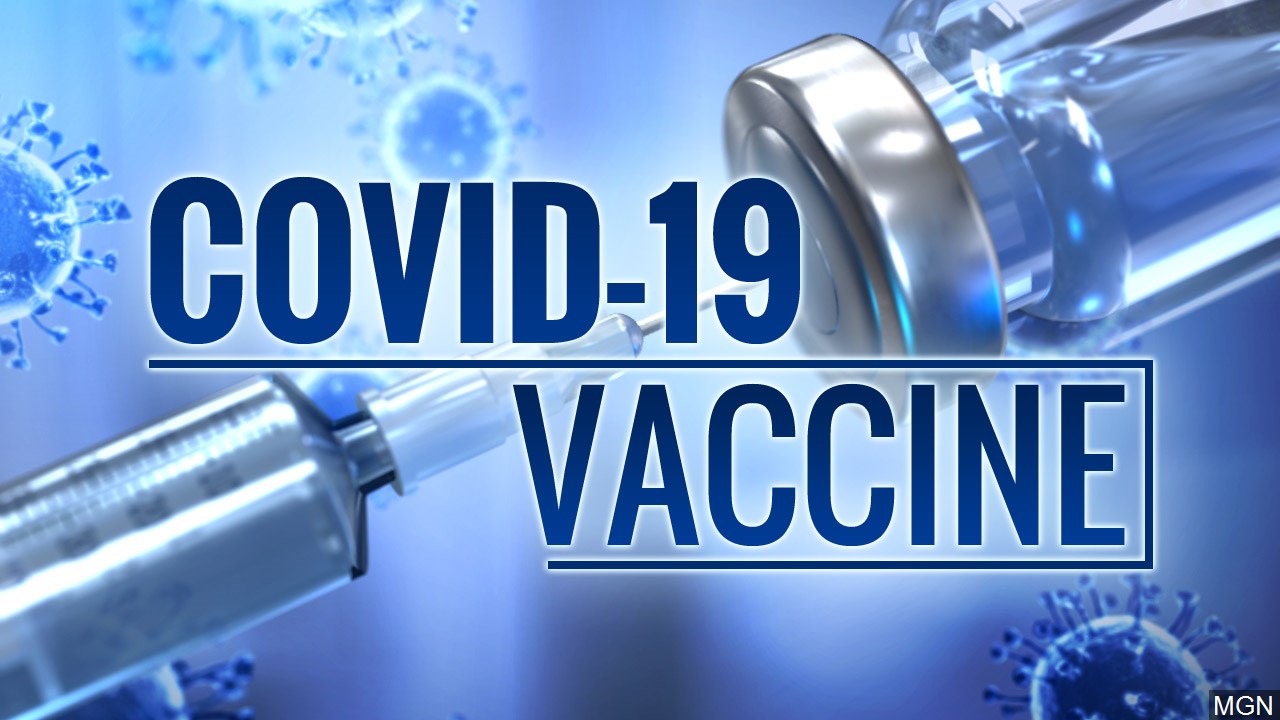 Covid-19 Vaccination Information
Memeber of CBCCS, we are happy to provide this very important informtion regarding the Covid-19 vaccinations. Please find the contact information below to preregister for the vaccines or receive information regarding vaccine providers.
At vaccinate.virginia.gov, Virginia residents can preregister for the vaccine or check to ensure they're on the wait list. The hotline can be reached at 877-VAX-IN-VA (877-829-4682) daily between 8 a.m. and 8 p.m.
If you are in MD:
COVID-19 vaccination support center can be accessed at 855-634-6829.
The support center will be open every day from 7 a.m. to 10 p.m. to offer information on COVID-19 vaccines and help callers identify nearby vaccine providers
If you are in DC: