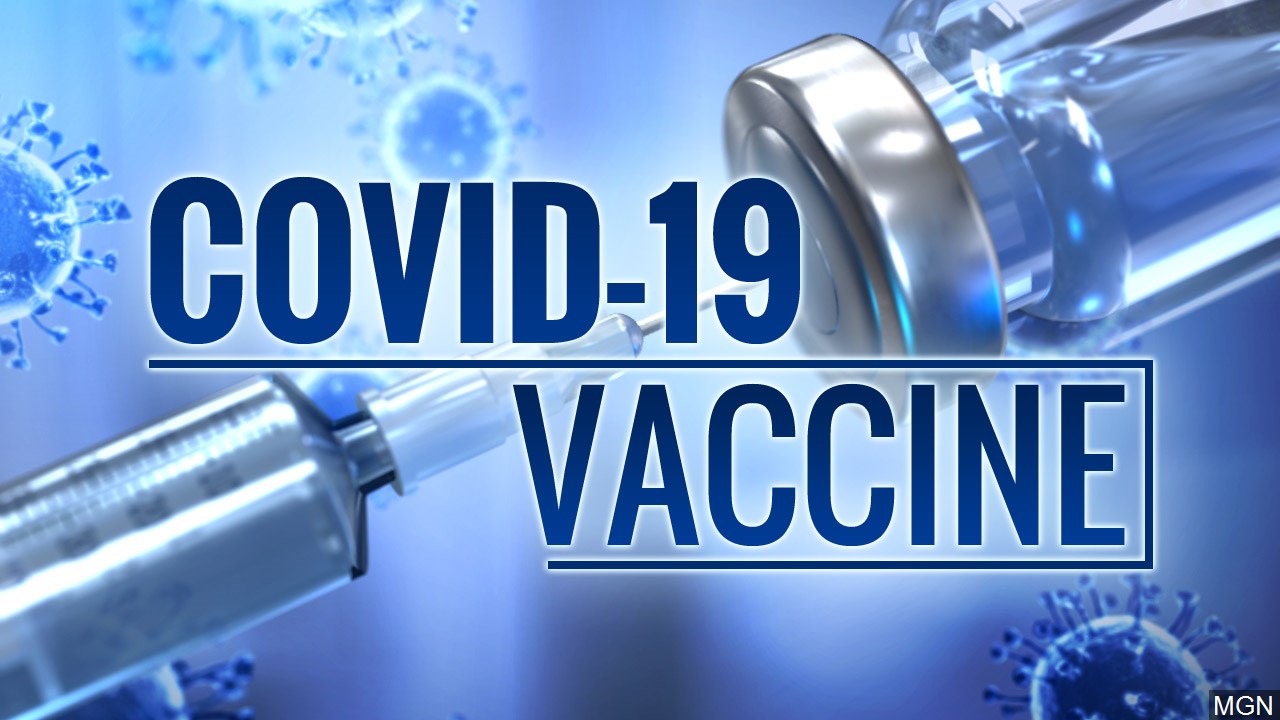 CBCCS Vaccination Site for Booster Shots
November 19, and December 17
Once again, CBCCS is a vaccination site for booster shots. The following dates have been assigned to us to administer the Pfizer, Moderna, and Johnson and Johnson booster shots. Unfortunately, we do not have the children's dosage available. You can also receive flu shots and first-time Covid-19 vaccination shots.Please bring your identification, health insurance cards, and proof of vaccination cards with you.
Shots will be administered from 10:00 a.m.-3:00 p.m.
Friday, Novebmber 19
Friday, December 17
We are part of this community and as such, we will do our best to keep you informed so you can participate in events, sign up for services, etc. Please stay tuned to this site for more community news.