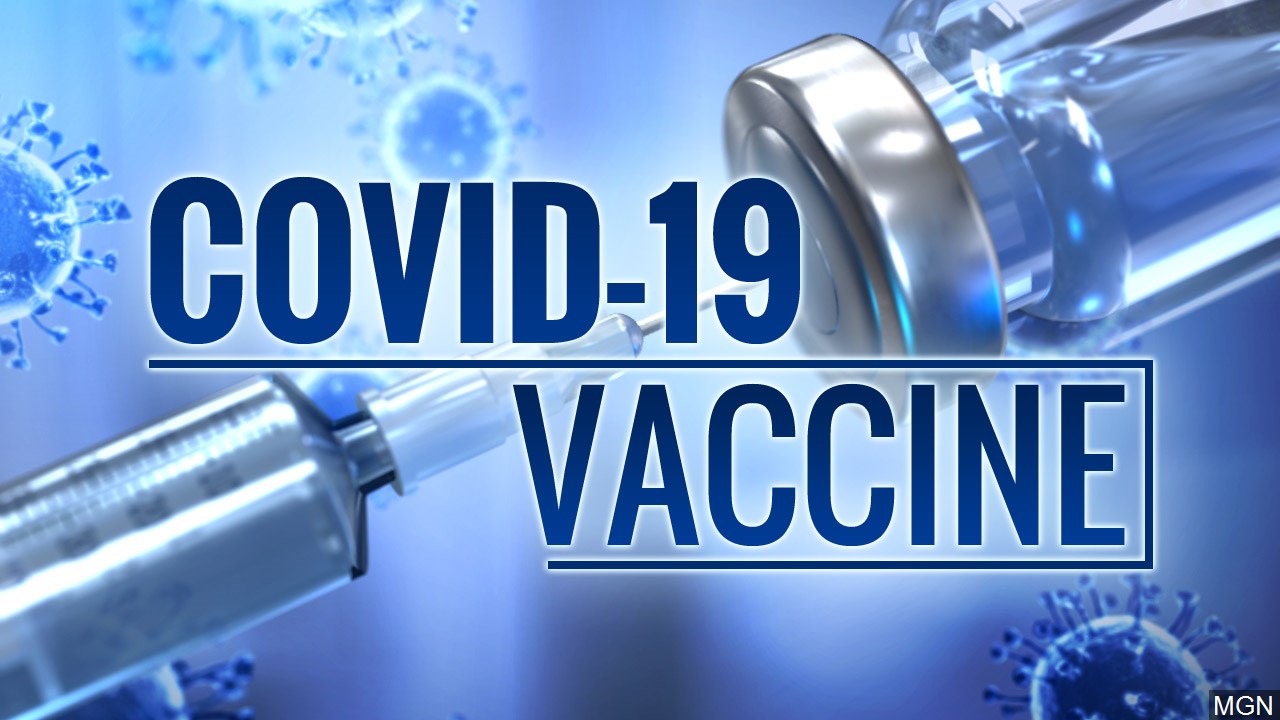 CBCCS Vaccination Site for Booster Shots
January 14, 23 and February 11
Once again, CBCCS is a vaccination site for booster shots. The following dates have been assigned to us to administer the Pfizer, Moderna, and Johnson and Johnson booster shots. You can also receive flu shots and first-time Covid-19 vaccination shots.Please bring your identification, health insurance cards, and proof of vaccination cards with you.
On Friday, January 14 and February 11, 2022 CBCCS will offer COVID -19 Booster Shots (ages 18 and up) and Flu shots from 10:00 am until 3:00 pm.
On Sunday, January 23, 2022 CBCCS will offer COVID-19 shots for ages 5 years old and up as well as Booster Shots from 11:00 am until 3:00 pm.
CBCCS members, we are happy to provide this very important informtion regarding the Covid-19 vaccinations. Please find the contact information below to preregister for the vaccines or receive information regarding vaccine providers.
If you are in VA:
At vaccinate.virginia.gov, Virginia residents can preregister for the vaccine or check to ensure they're on the wait list. The hotline can be reached at 877-VAX-IN-VA (877-829-4682) daily between 8 a.m. and 8 p.m.
If you are in MD:
COVID-19 vaccination support center can be accessed at 855-634-6829.
The support center will be open every day from 7 a.m. to 10 p.m. to offer information on COVID-19 vaccines and help callers identify nearby vaccine providers
If you are in DC:
All questions should be sent to dhs.covid19@dc.gov
COVID_DHS COVID 19 Hotline ONE PAGER_0.pdf (dc.gov)
We are part of this community and as such, we will do our best to keep you informed so you can participate in events, sign up for services, etc. Please stay tuned to this site for more community news.