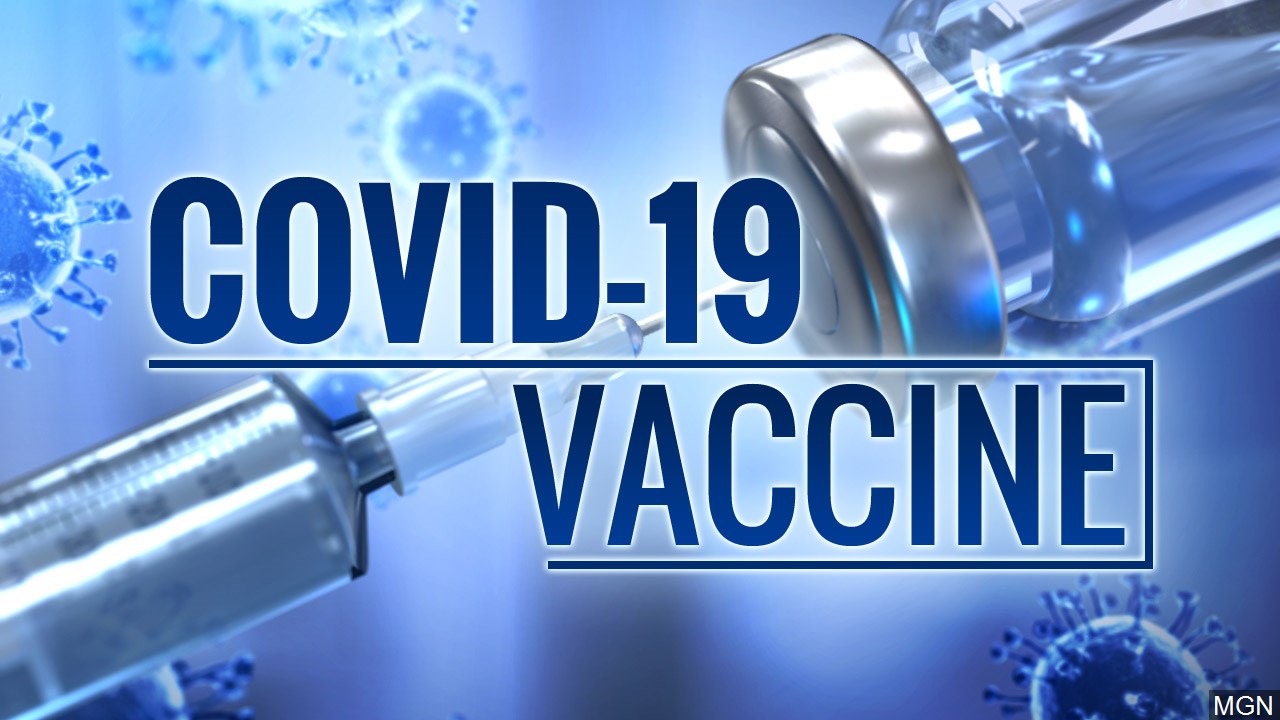 CBCCS Vaccination Dates
CBCCS is a host site for vaccinations. Vaccination record cards, insurace cards and IDs are required to receive a shot. Pfizer, Moderna and Johnson & Johnson booster shots are available for ages 5 and up. Appointments and walk-ins are accepted.
Friday, March 17 and Friday, April 21, 2023
10:00 a.m-3:00 p.m.