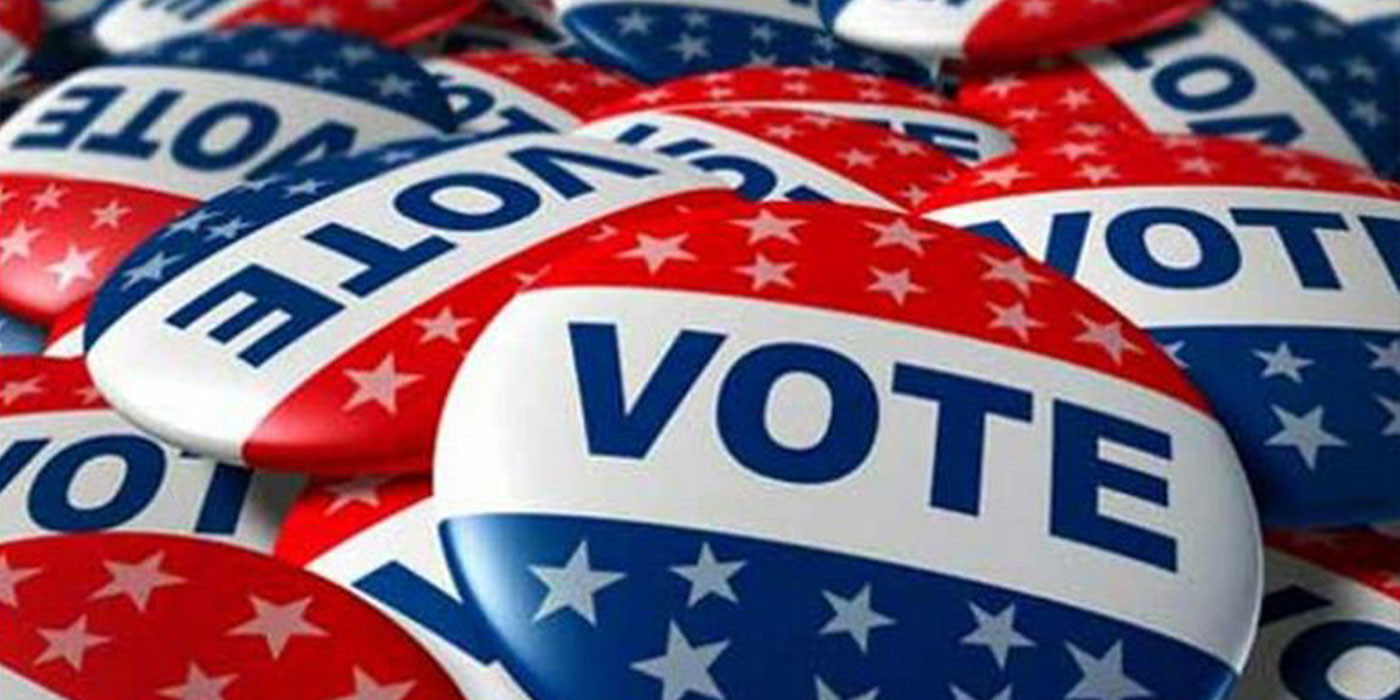 CBCCS Wants You to Vote in the 2022 Primary Election
If you are a registered voter, please vote during this election season. Every vote matters! If you are a Prince George's County resident, here is your 2022 Primary Election information. Don't miss this very important opportunity to excerise your right to vote.
Early voting starts Thursday, July 7th-Thursday, July 14 and the Primary Election is Tuesday, July 19. You can also request mail-in or electronic ballots.