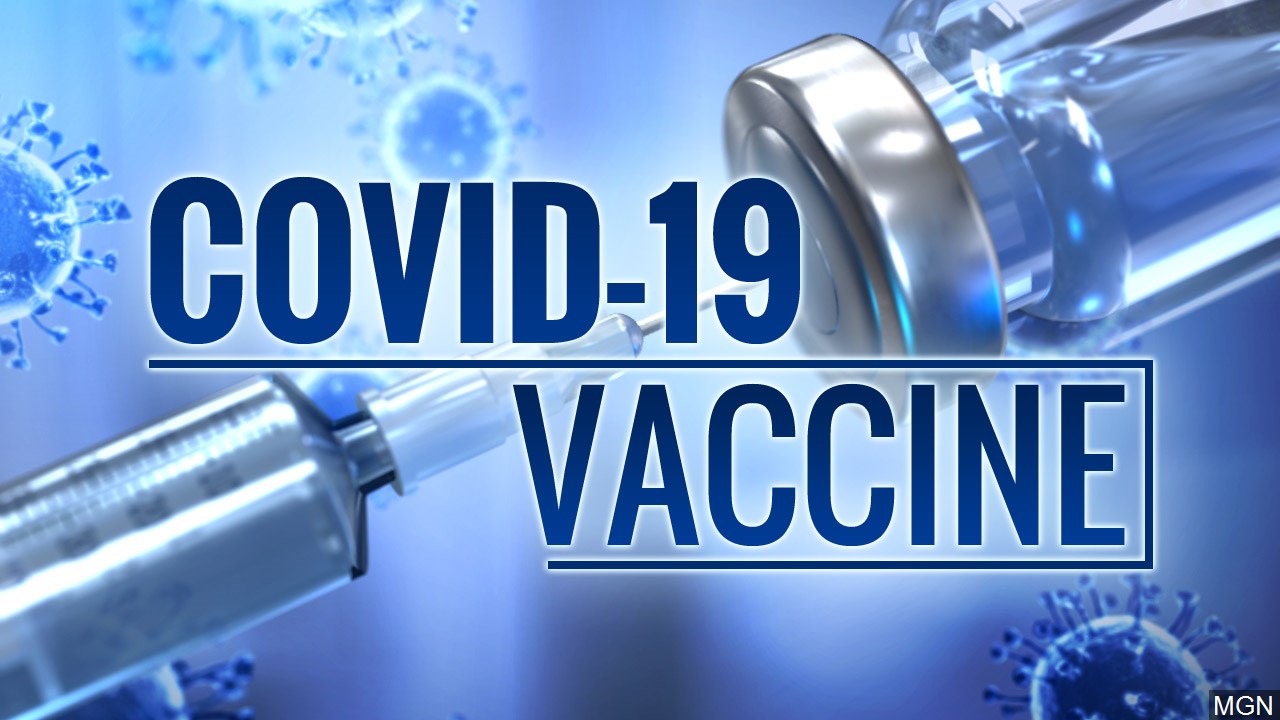 CBCCS Helps Vaccinate The Community
Working in conjunction with Councilwoman Monique Anderson-Walker, the State of Maryland, and Safeway, Central Baptist Church of Camp Springs has been selected as a vaccination site for the local community. Pastor Lincoln Burruss, Jr., leadership, and volunteers are committed to vaccinating people within the local community. Pastor Burruss states "this is an opportunity for the body of Christ to help his fellow man during a time when we all need to rely on one another to survive this gobal pandemic."
Currently, we are signing up individuals who would like to receive the COVID-19 vaccination. To receive a follow-up call to make your appointment, please provide the required information when you click Sign Me Up To Receive A Call.