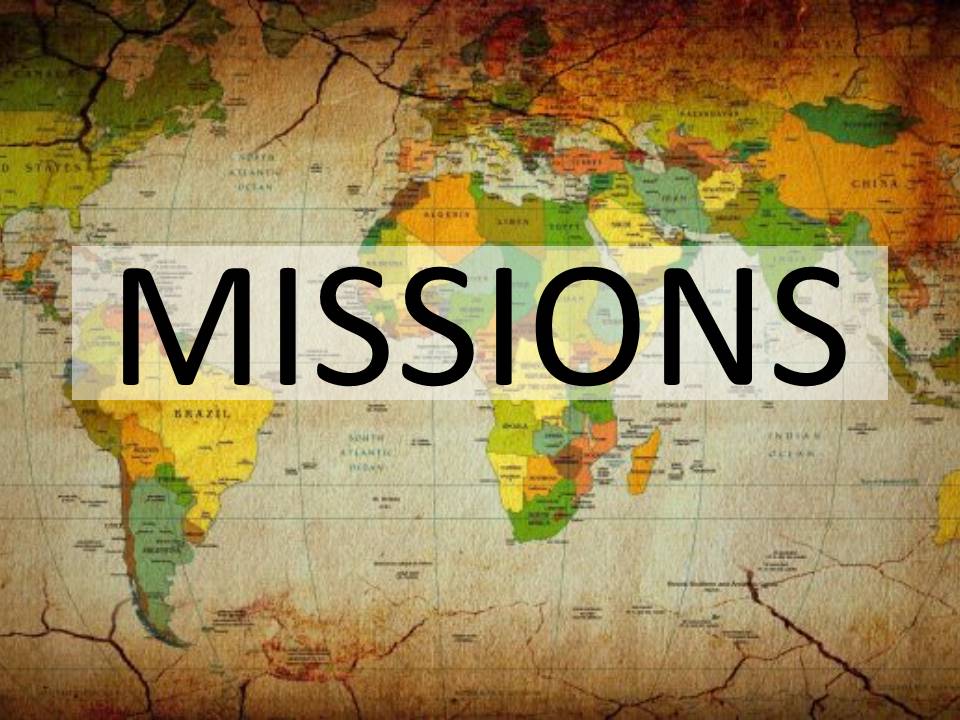 FOREIGN MISSION
Chairperson: Deaconness Maya Anderson
Vice-Chairperson: Vacant

Age Range: 18 and up

Purpose: We participate in local faith base initiatives in accordance with the Word of God. We represent our efforts in local churches, workshops, conferences and ministry affiliates.

Major planned spiritual event for the spiritual growth and edification of the body of Christ at Central Baptist Church of Camp Springs:
please click here for more information about the Foreign Mission Ministry.

"As the spirit leads you…join us, you are welcome!"