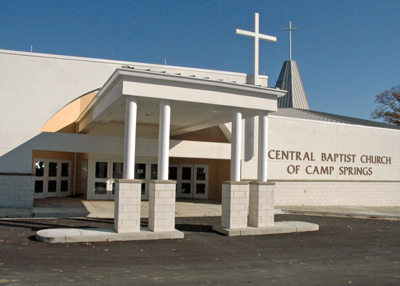 Virtual Bible Study
Please join us for our virtual Zoom Bible Study. Bible Study is streamed live via Facebook and YouTube. Click Watch Video to view the live stream. Scroll to the middle of the page to watch video.
You can also join us via conference call. Dial 301-715-8592 and enter the Meeting ID# 283367424. Please make a note of this Meeting ID #. It will be used for all of our future Bible Study classes online.
We are living during an uncertain time in world history, so let's study and learn the Word of God to be better prepared for what is to come in the days and months ahead. The Word of God has all the answers to our struggles and our troubles!
ICAL EXPORT