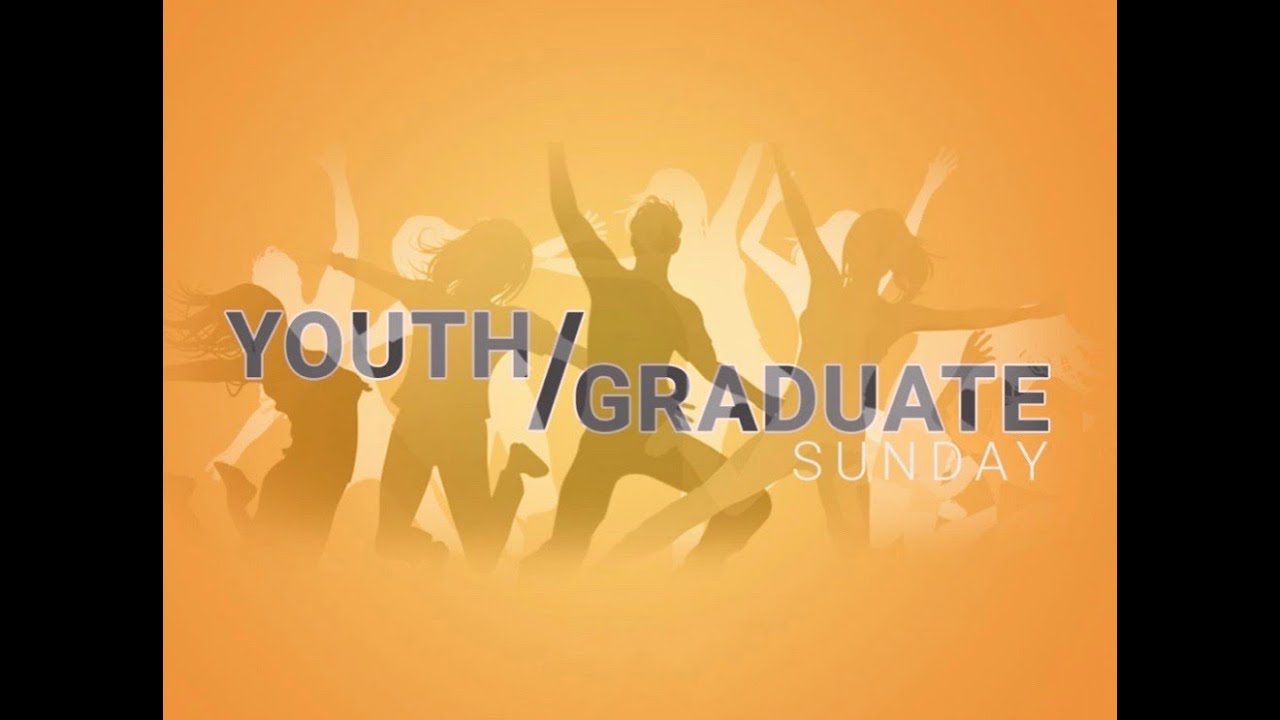 Youth Recognition Day
Please join us as we celebrate our outstanding youth. During this past year our youth have faced many challenges because of the pandemic, but they have preserved and accomplished their goals. We will acknowledge and honor them today.
Congratulations to all our youth! We're very proud of you.
ICAL EXPORT