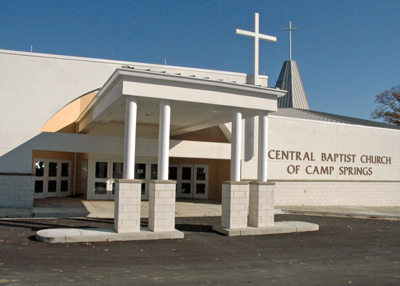 Bible Study (Evening)
Please join us for Bible Study. You can access Bible Study via Zoom or Meeting ID: 647 046 473 Passcode: 5600 Call in: (301) 715-8592.
Pastor Burruss is introducing a new Bible Study Seriers for the summer months. The series is titled The Kingdom Focused Church. We hope to see you there as we learn how to be focused on Kingdom building.
ICAL EXPORT